Join an exclusive community of small business owners.
Want to meet other small business owners? Have questions unique to owning your own company? Need incredible resources? Our community was created for you.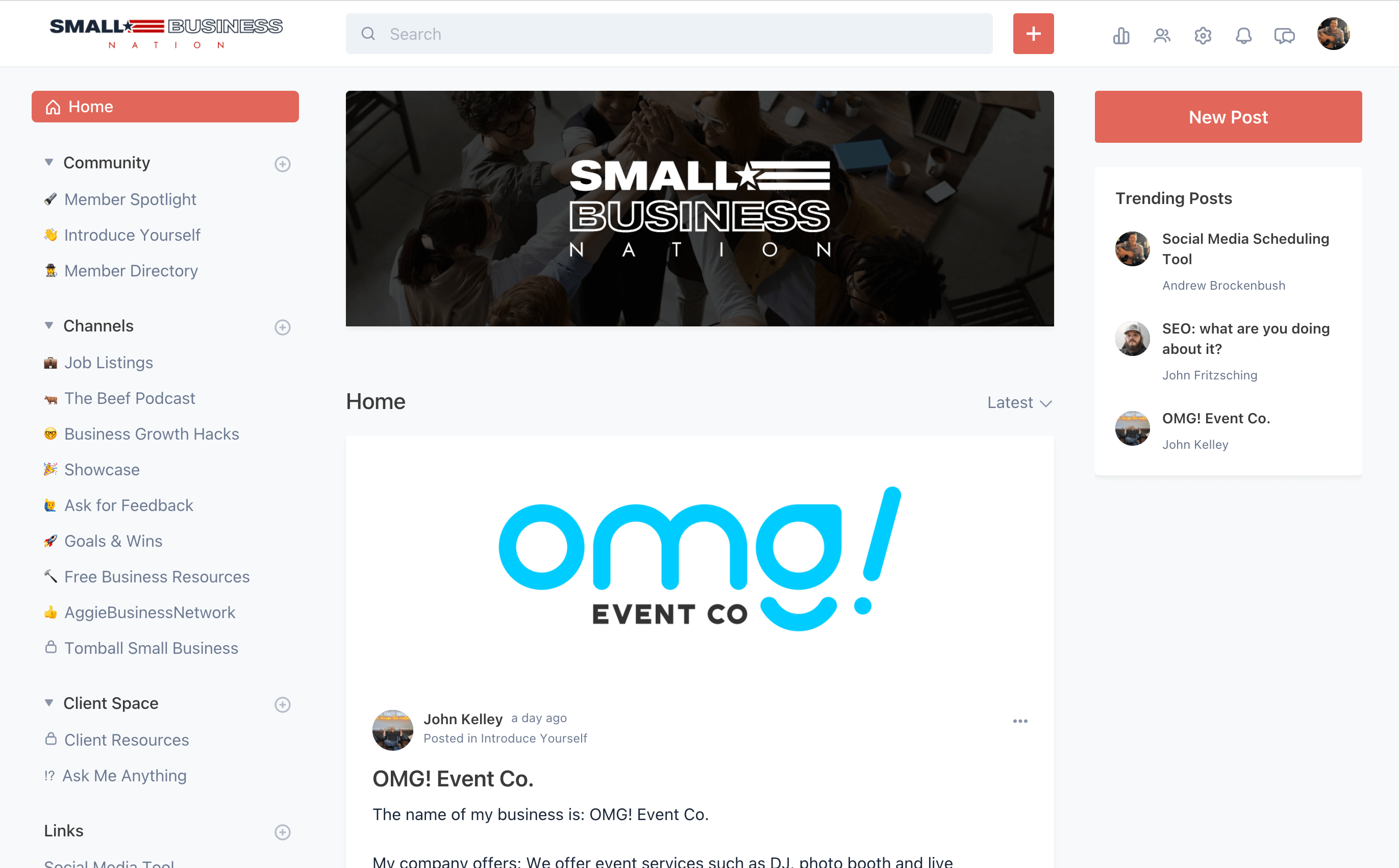 ask questions, get answers
Discuss the business of small business with small business owners.
Owning a small business can be the most challenging, intimidating, and exhilarating experience.  You'll have a million questions, and no one can answer them like another small business owner who has been there. 
Meet New People, Have Engaging Conversations
Feeling isolated is a normal part of owning a small business, but it doesn't have to be. Make valuable connections, spend time with experts, and grow your small business!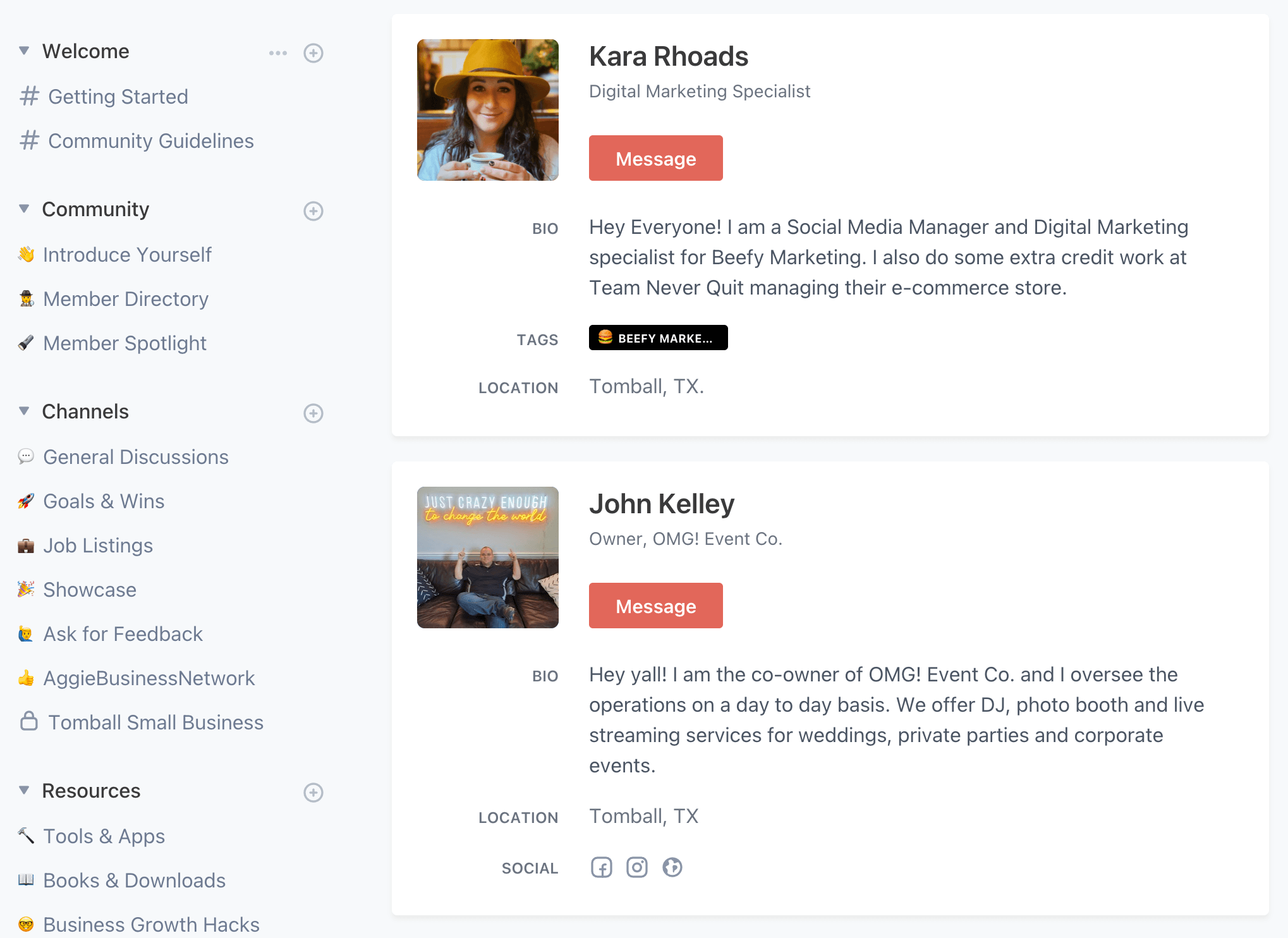 Get Connected, Stay Connected
There's more to growing a small business than books, blogs, and podcasts. Groups and Spaces are where we can have lively conversations about today's small business hot topics and get to know each other better.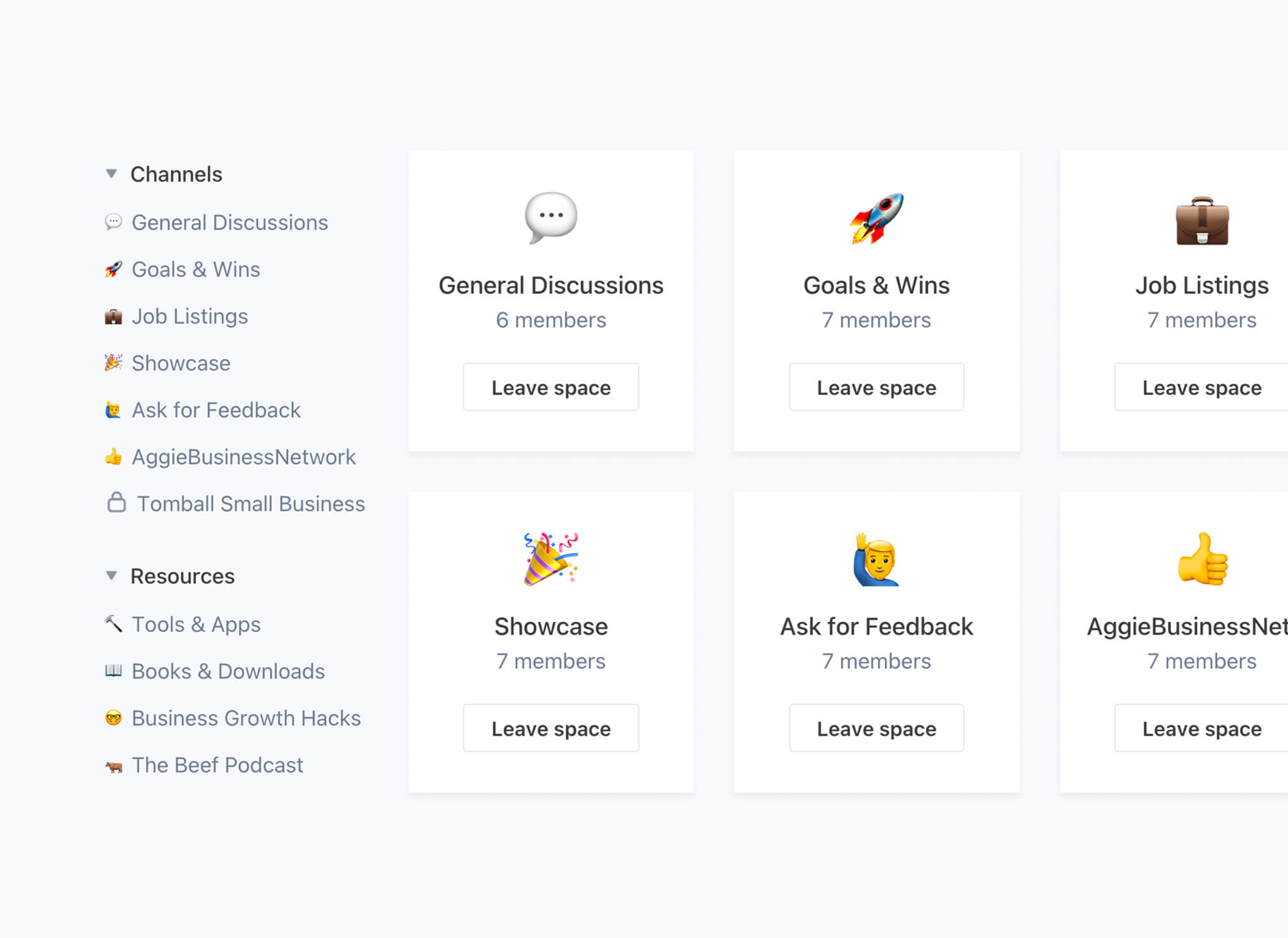 The More You Know, the More You Grow
Think of this as your one stop shop to discover all the resources our small business community has to offer. No need to scour the internet. We've done the legwork for you.

Join a Community of Small Business Owners exclusively for Small Business Owners
Business Owners need more than books, articles, videos, and podcasts to grow their business. They need a community, a network of real people who understand the unique dynamic of owning a small business. Join our community, and you'll not only get answers to your questions, you'll find a community ready to push you, challenge you, and support you.