Beefy's team of experts design, manage, and

protect
your website, all for one low monthly fee.
Responsive Design
We're talking about a custom designed website that is as unique as your business that is 100% optimized for mobile.
Fully Managed
You want it? You got it. And we've got you. There is not detail too big or too small because we're focused on managing your site while you're managing your business.
Secured & Protected
From thwarting hackers, to updating critical plugins and libraries, to simply making sure your passwords are top notch and ironclad, we're vigilant to protect your site and your data.
Flat Rate Pricing
Our low flat-rate pricing makes it easy to focus on your business.
We can do it all. Really. From small business with big visions to change the world, to the start-up getting off the ground. We can speak your language, shout your message, and make your visions shine no matter what your business builds, sells, creates or serves. We got you all the way.
Medical Spas
Churches
Restaurants
Non-Profits
Health & Wellness
Politicians
Public Figures
Veterans
Automotive
Bloggers
Mom, come look. We did it.
Who doesn't love a before and after piece? It means that significant change has taken place. Change that matters. Anyone could change your site with a template or some styles, but in the end will it really matter? We'd like to think so.
Before Beefy
This medical spa's website was ordinary, outdated and gave little direction when trying to learn more. This resulted in low traffic and prevented patients from booking appointments.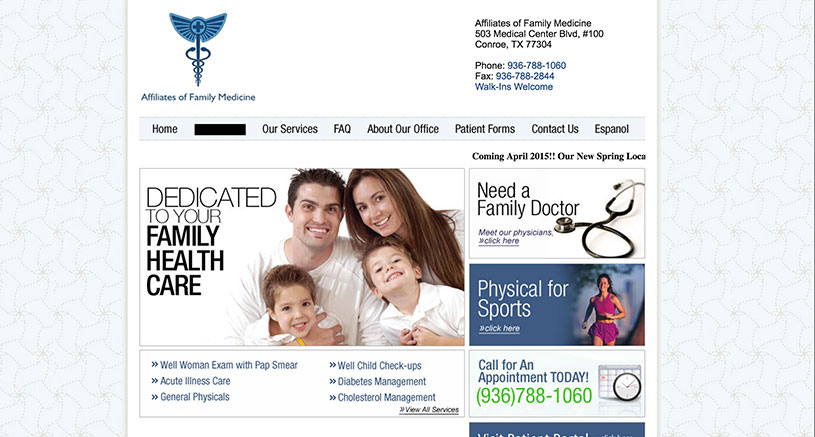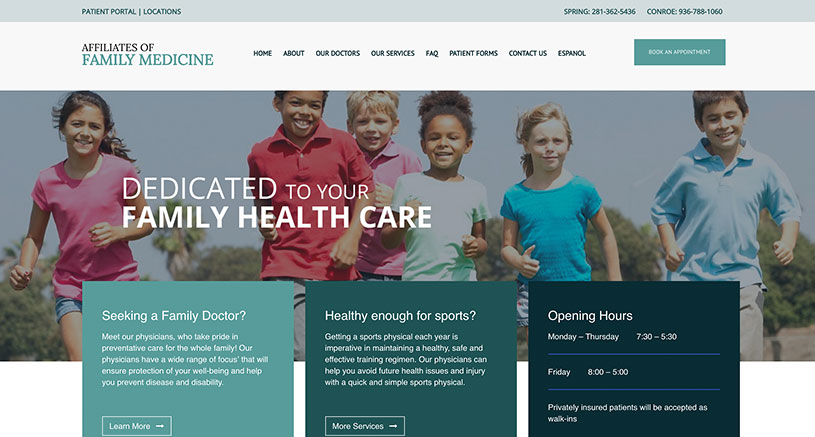 After Beefy
The new website gives patients a trouble-free user experience. This is achieved by providing clear calls-to-action, while also bringing appealing aesthetics and vibrant colors to the home page.
My first client this morning picked us solely because of our website. She said she looked at several different spas and our site was the best. Everything was laid out well and easy to understand and just looked great! So YAY!! Thank you!


Kat, Conroe Aesthetics
I'm super-impressed with Beefy Marketing and their ability to create fresh strategies for growing my business in ways I had never fathomed.

Joey, Full Measure Productions
Beefy Marketing is a highly professional, motivated group! I would recommend their services to anyone who wants a successful web building experience!

Amanda, Madera Estates
I've used Beefy Marketing for my marketing and they always go beyond my expectations. I'll continue to use Beefy for my marketing and web services for a long time to come.


Cobey, The Homewreckers