An
Inbound

Agency
Based in Texas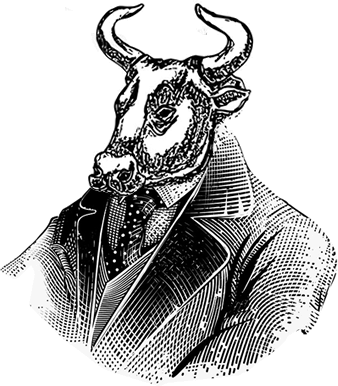 We are a herd of
visionaries.
We help business owners by providing them the tools necessary to attract and convert prospects into customers and free their time up to grow their businesses. Our clients trust us to represent their brands authentically, to tell their stories compellingly, and to manage their marketing needs completely.

WE TAKE OWNERSHIP IN EVERYTHING WE DO.

WE EDUCATE AND EMPOWER OTHERS.

WE QUESTION THINGS & DRIVE POSITIVE CHANGE.

WE EMBRACE TRANSPARENCY AND HONESTY.

WE FIND WAYS TO THRIVE EVEN WHEN FACED WITH AMBIGUITY.

WE GIVE A SH*T AND WE STRIVE TO BE OPEN HANDED.

WE WILL START THINGS, EXECUTE, AND TURN VISION INTO ACTION.

WE WILL EXCEED EXPECTATIONS.

WE EMPOWER EVERY EMPLOYEE AT EVERY LEVEL TO SOLVE FOR THE CUSTOMER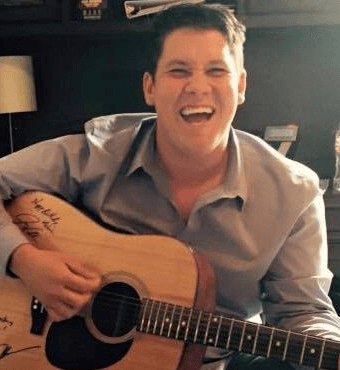 ANDREW BROCKENBUSH
Founder/CEO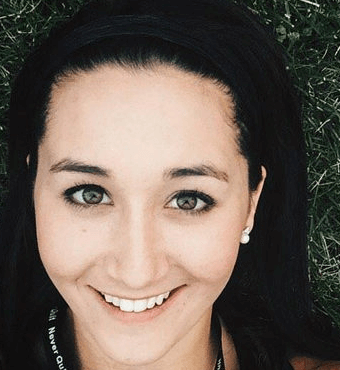 KARA RHOADS
Social Media Manager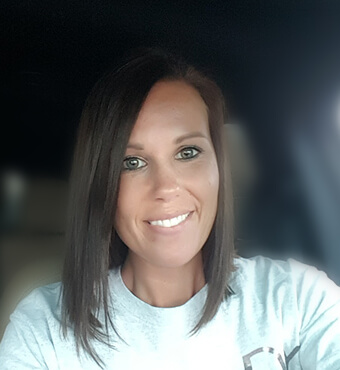 ROBIN HUBBARD
Director of Support
JOHN FRITZSCHING
Video Production Specialist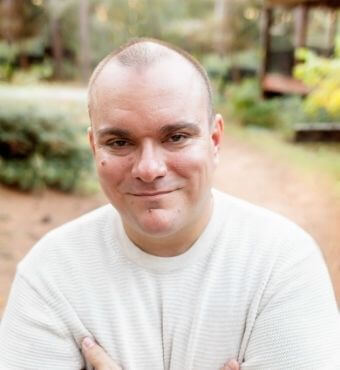 JOHN KELLEY
Marketing Advisor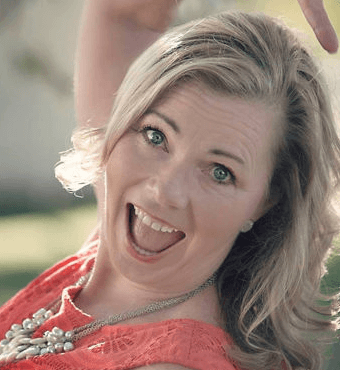 CAROL JONES
Lead Copywriter
Searching for a new
Adventure?
We'd love to hear what you're all about.
Check out our open positions to see if there's a good fit.