Is your business stuck? Tired of leaving money on the table? Are you ready to take it to the next level?
Join us as we deep dive into the small business secrets successful entrepreneurs are implementing to see massive results.
This is the Business Growth Hacks podcast, presented by Beefy Marketing and hosted by Marketing Executive Andrew Brockenbush.
[podcast_subscribe id="14233"]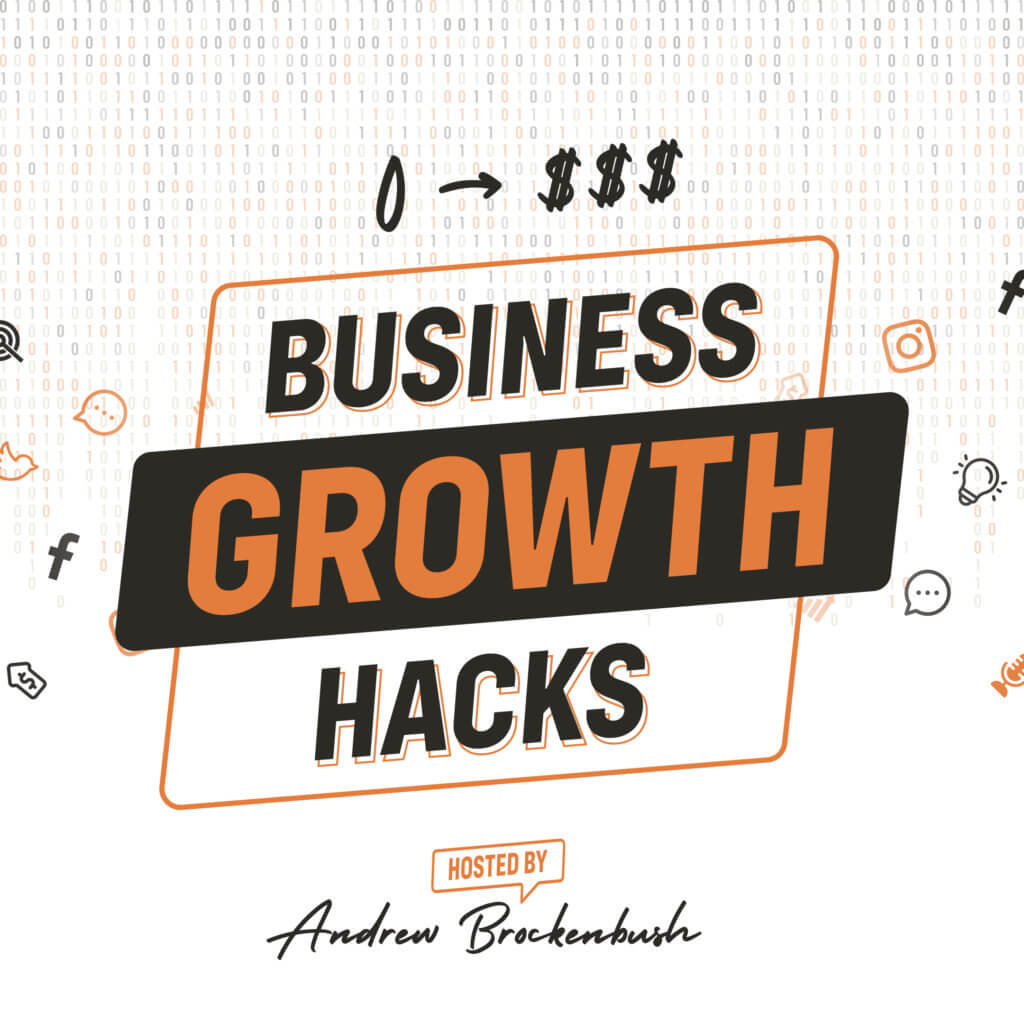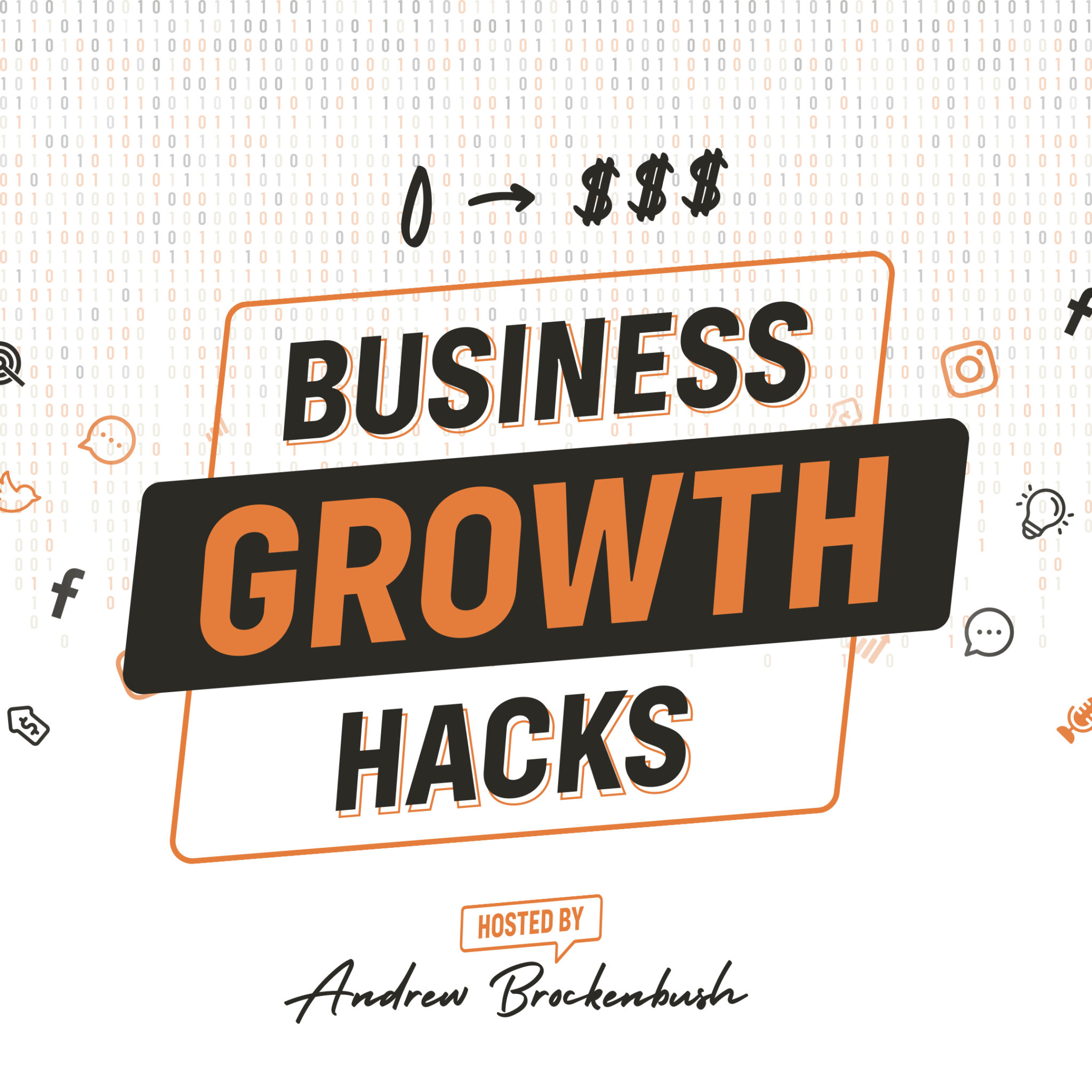 Latest Business Growth Hacks
Did you know Play-Doh, Starbucks, and Netflix have something in common? They have all changed their models at some point and rebranded to become …