No One Can Tell Your Story Better Than You​
That's why podcasts are so effective.
We love podcasts so much, we literally made it our business to create great ones.
Beefy Marketing is an award-winning, full-service podcast production agency. We work with some of the most trusted brands in America as well as locally famous businesses just like yours. We believe that no one can tell your story better than you. That's what makes podcasts so successful, brands telling the story of their brand. A successful podcast drives engagement, increases loyalty, and accelerates growth, and our experts know how to do what it takes to achieve those results.
Beefy Marketing is a full-service podcast agency, leading the way for smart brands to create successful podcasts with measurable results.
We work with brands in every industry to develop, produce, and market compelling podcasts that accelerate interest, encourage engagement, and drive growth.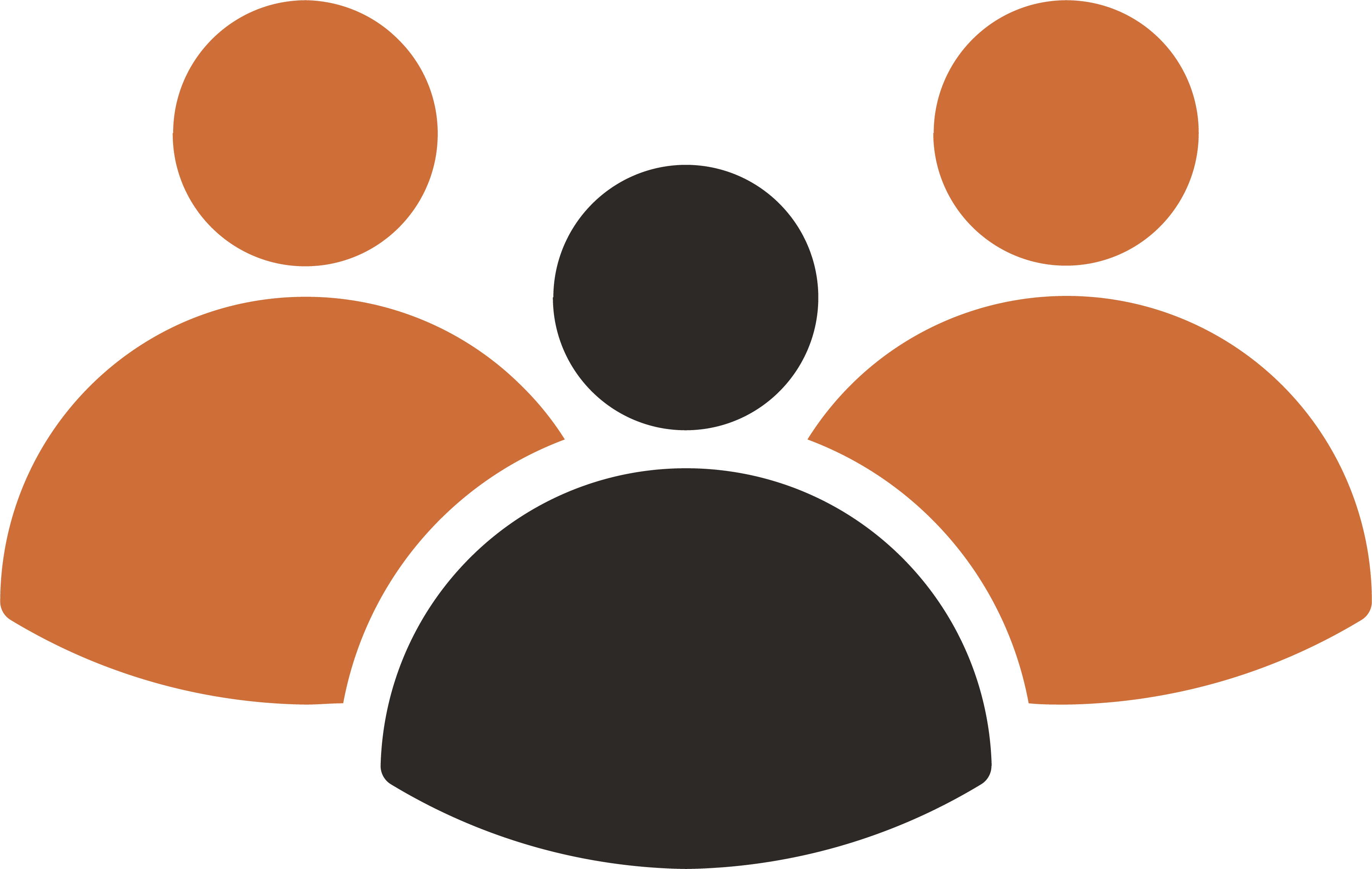 Audience Growth & Development​
Our team of experts will develop targeted campaigns that drive your growth.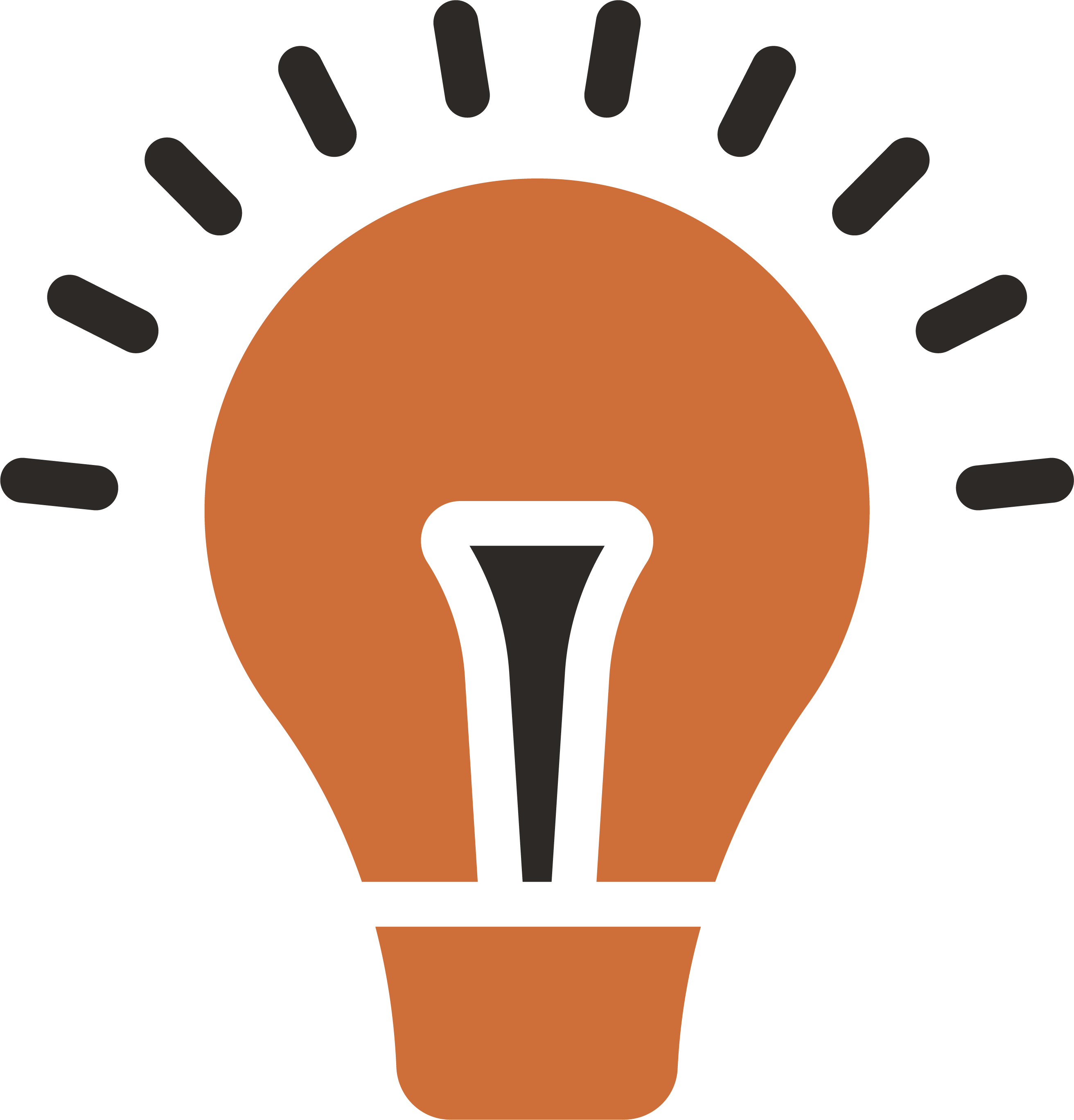 Series Conceptualization​
We create compelling podcast series ideas that draw and engage your target listeners.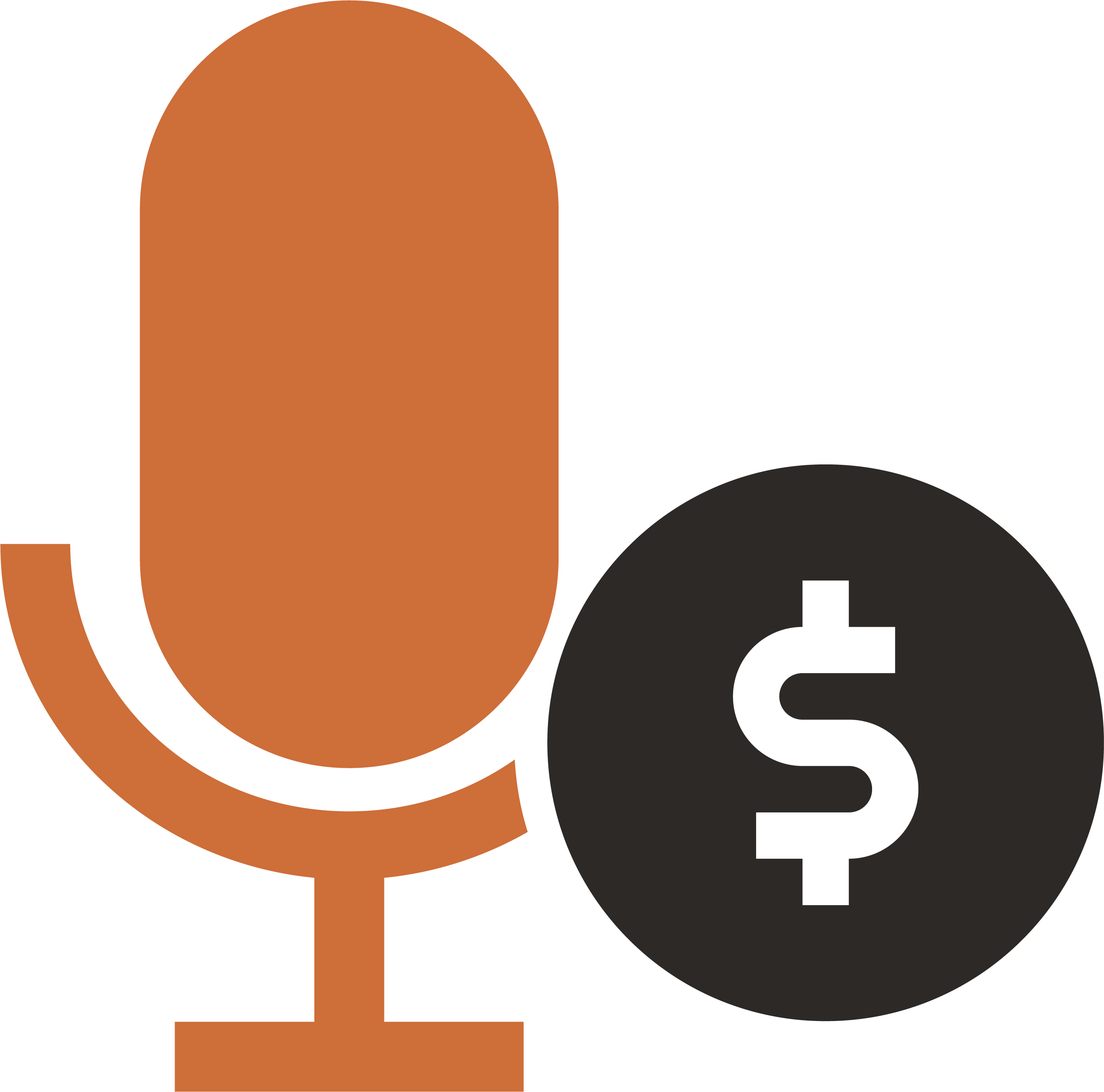 Podcast Monetization​
We can help create a monetization strategy or generate leads with your show.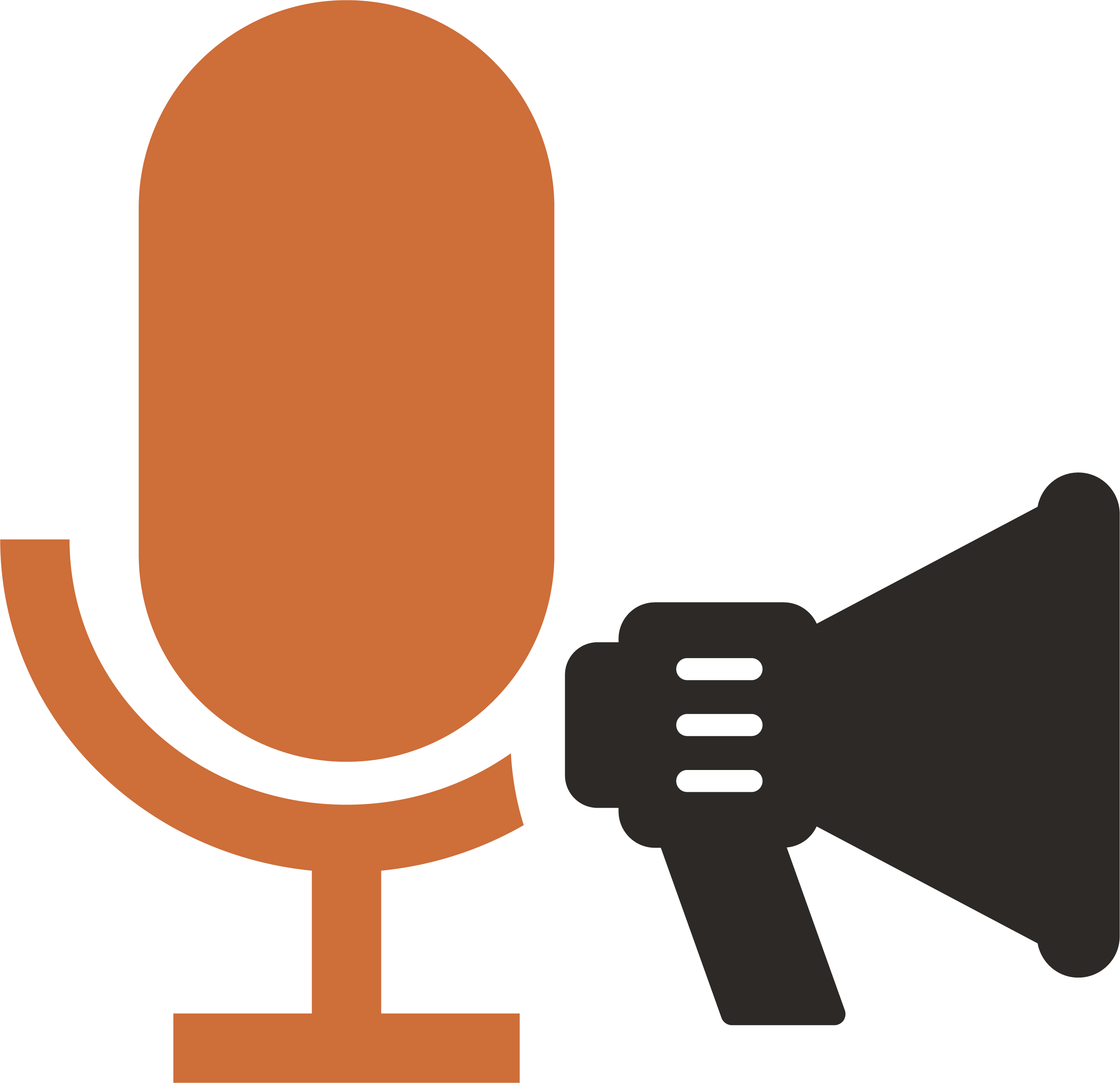 Audio Recording
Our in-house recording studio allows you to produce state-of-the-art quality podcasts without having to buy your own equipment.

Podcast Listener Analytics
Analytics are the best way to know if your podcast is meeting your goals. Our team gives you industry standard analytics on reach, engagement, and growth.

Transcriptions for SEO
Through SEO-optimized transcriptions, blog posts, shownotes, titles, and descriptions, we will drive traffic and increase visibility.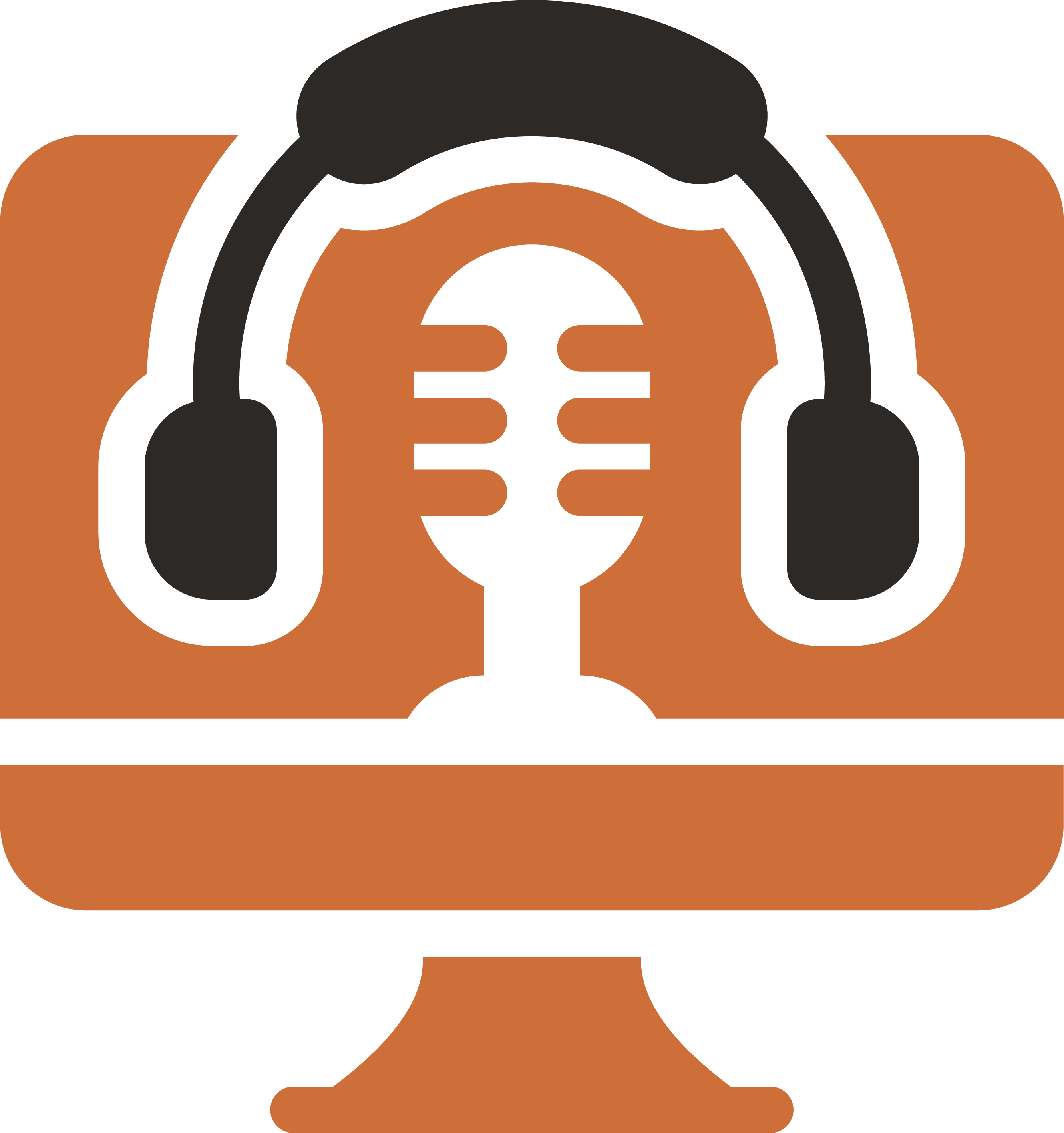 Full-Service Audio Editing & Production
Let our experts provide sound design, engineering, and editing to produce the quality of podcast your brand deserves.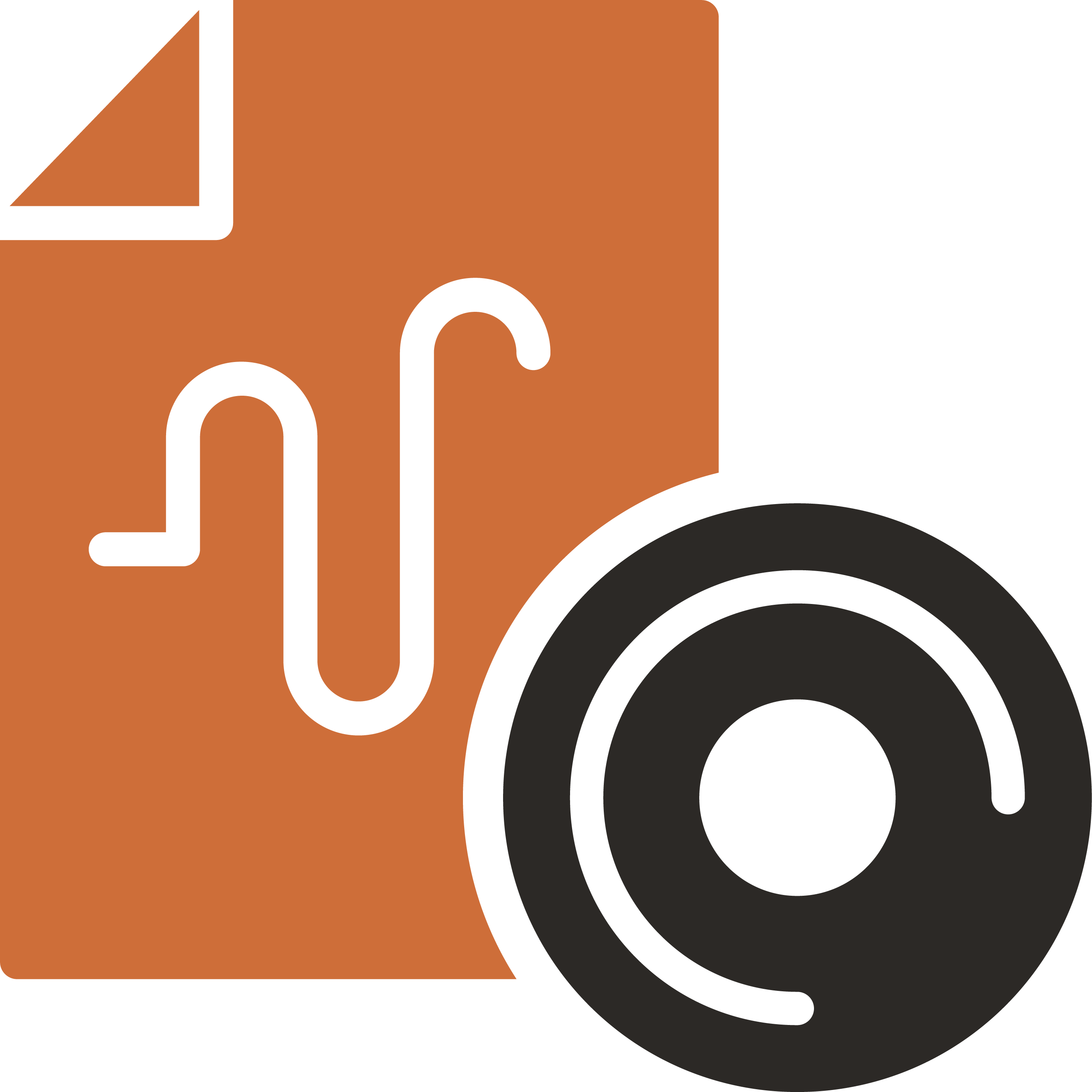 Podcast Branding & Strategy
The goal of your podcast is to increase reach, accelerate engagement, and stimulate growth. That requires strategic alignment and marketing, and that's where we shine.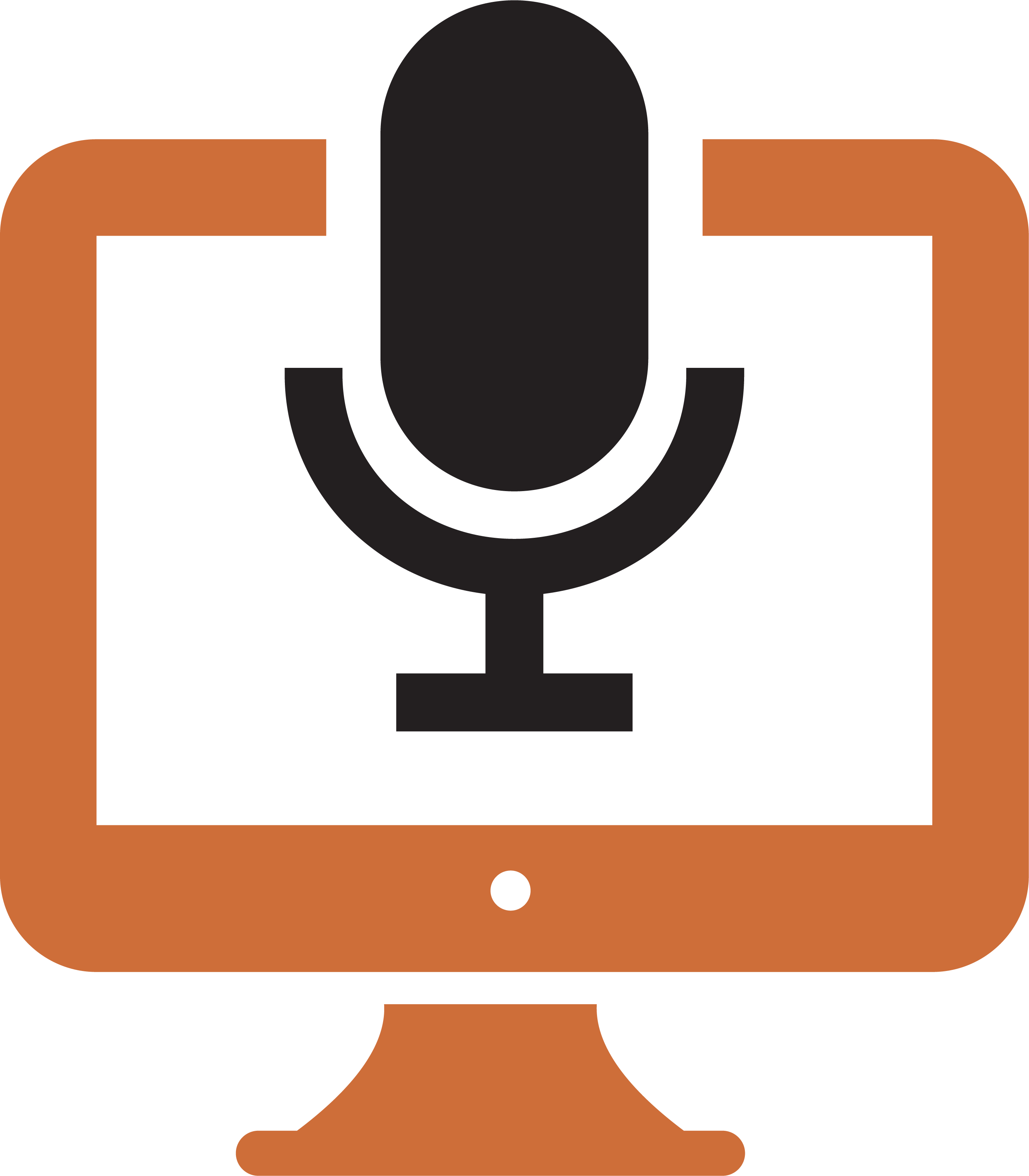 Distribution to Major Podcast Channels
We don't just produce great podcasts, we distribute them to all major podcast apps to increase your reach.
Here are just a few of our clients:
Looking to increase reach, generate leads, and see measurable results with your podcast?
Let the Beefy Team show you how.