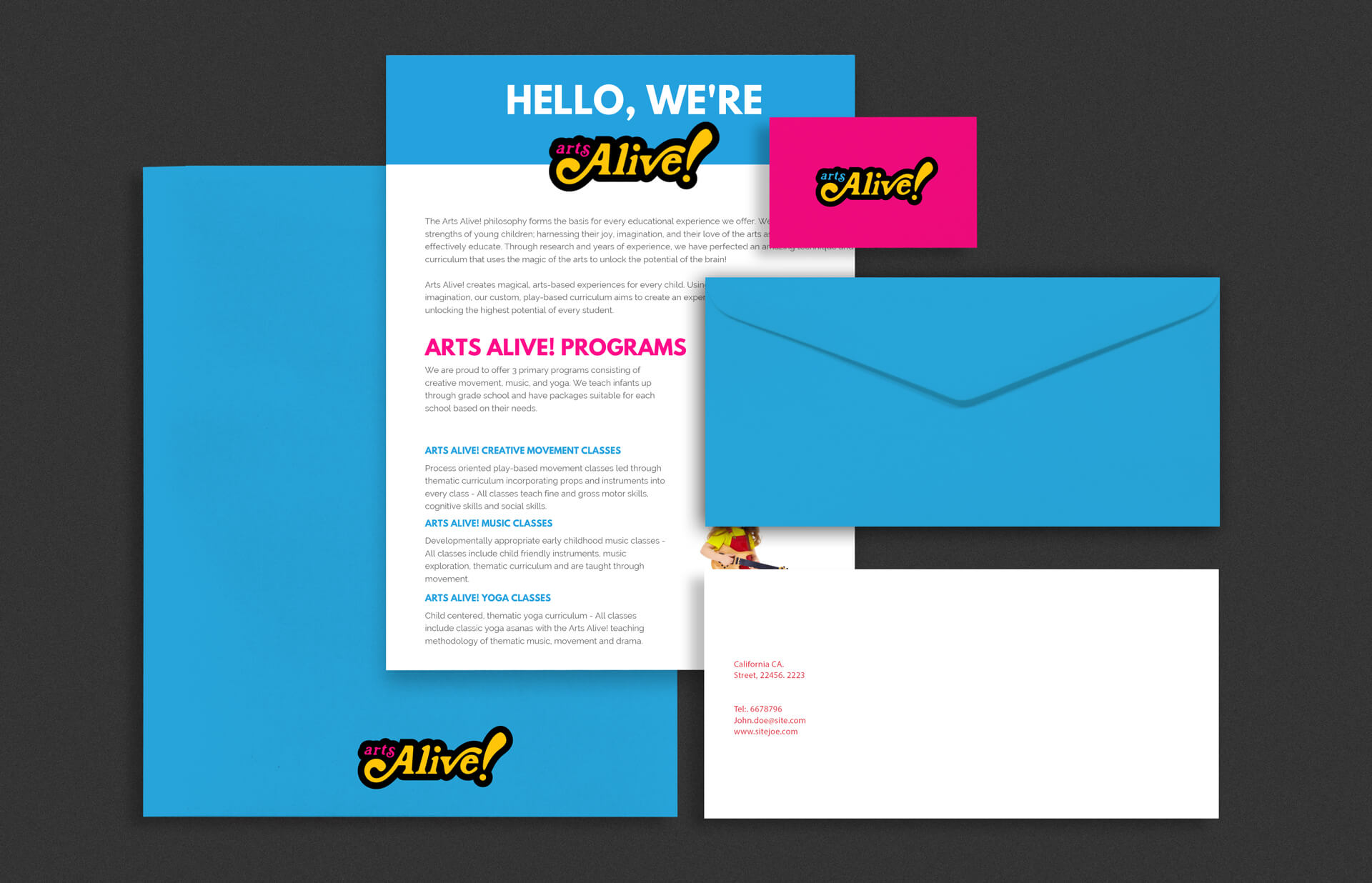 ArtsAlive! was looking for a brand refresh to appeal to a new target demographic. We completed a full re-branding project for them including a new logo and website.
Navy SEAL and Best-Selling Author David Goggins came to us for a social media launch strategy. We successfully launched his brand and generated thousands of impressions.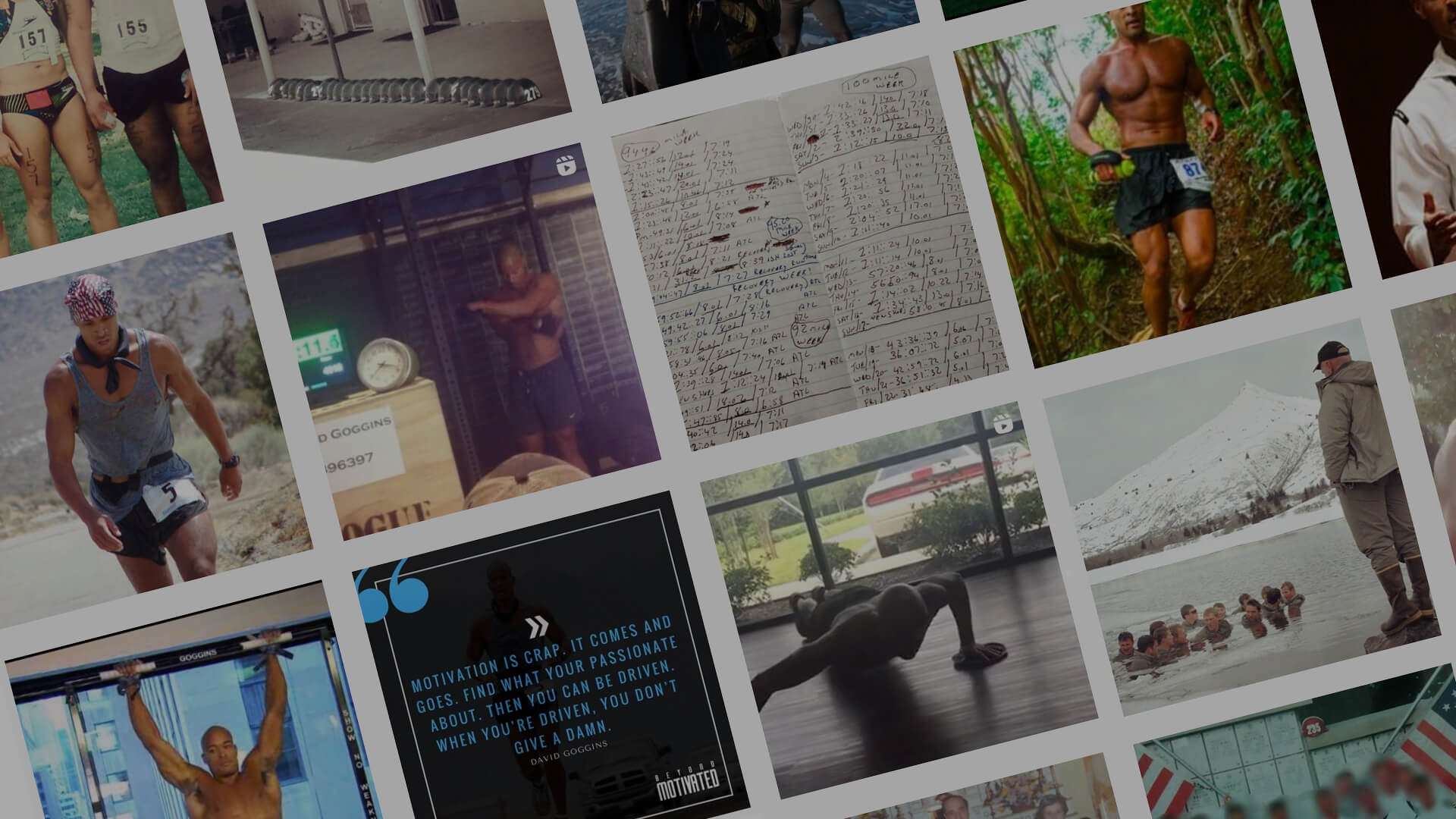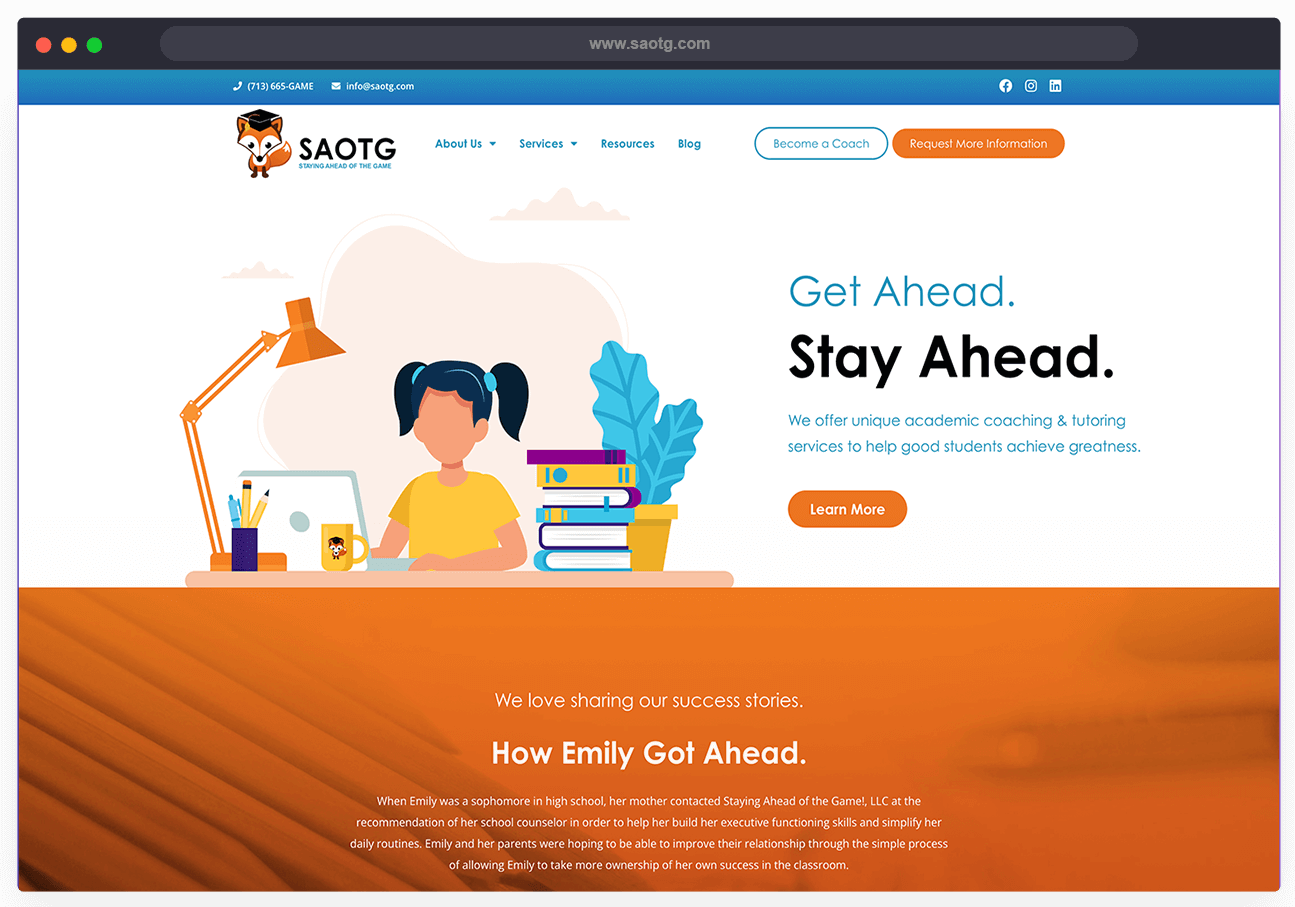 Staying Ahead of the Game
Staying Ahead of the Game was looking for a complete re-brand to appeal to its customer demographic. We created a cute new logo and an incredible new website.
With business growing and a new sales team coming on board, Harbor America wanted to ensure its website was appealing and robust enough to handle all the traffic the new team would be managing.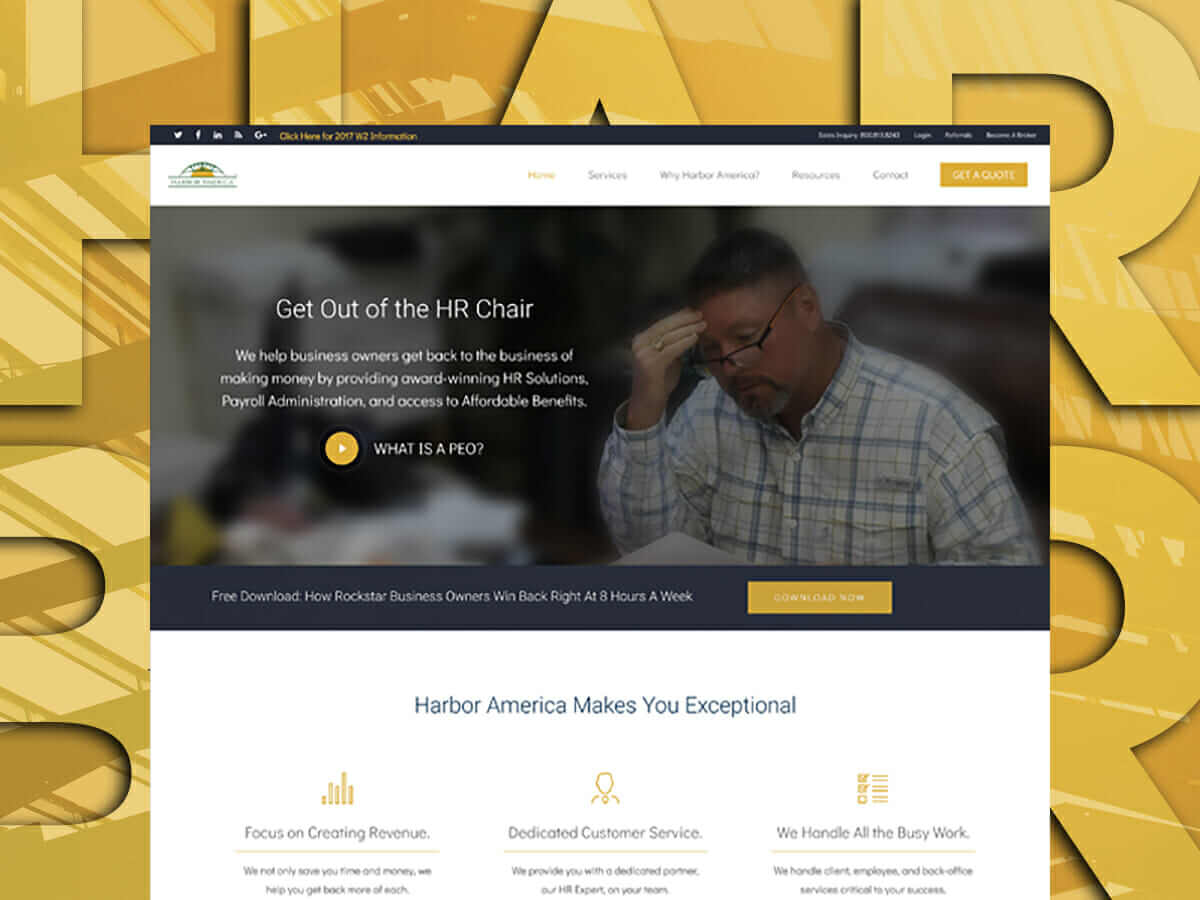 21+ Well
3rd Coast Brewery
660 Films
Affiliates of Family Medicine
AIM World Services
Alphalytics Research
Amanda Adams
American Discount Tire
Arts Alive!
Ashelynn Manor
Awaken Wealth Partners
Balmorhea Events
Beth Wiehe
Blush
Bravado Spice
Brendan McDonough
Brooklyn Cafe
Carswell Realty
Clay Walker
Condo Smart Realty
Conroe Aesthetics & Wellness
Cork Coat
Corkscrew BBQ
Creative Designing Team
Culbertson Resources
David Goggins
Do Fresh Work
Dr. Tim Sloan
Dr. Tom Reed
Exquisite Reflections
Family Medicine at Sterling Ridge
First to Eleven
Freedom Fest
Full Measure Productions
Gourmet Bakery The Woodlands
Harbor America
Harman Wealth Management
Hayley Cakes & Cookies
Holdfast Recovery
Home and Ranch Outfitters
Hope Beyond Bridges
Hope Rising Church
Houston Oaks
Illuminos
IMT Residential
Indie Extreme
Jolly Roger
Kistler Rods
Klein Chiropractic
Lazy J Ranch
Leslie Cervantez Photography
Lone Star Christian Academy
Lucid Books
Madera Estates
Marcus Luttrell
Maverick Fire Safety
Michael Berry Moonshine
Microsoft
Mike Kohler Law
Ministry Pass
Mosaics of Mercy
MRX Central
Mustang Roofing
Nelissa Dixon
Nfinite Pursuit
No Limit Sports
Northwood Church
Oak Forest PTA
Oak Tree Manor
Parker McCollum
Patriot Tour
Peace Worldwide
Pecos Winery
Pete Scobell Band
Phillip Griffin Band
Pitts & Spitts
Precision Tension Solutions
ProSteem
QBS Custom Homes
Radiance Aesthetics & Wellness
Redneck Country Club
Rehab Garage
Rising Church
Rosehill Christian School
Serendipity Labs
Serenity Counseling Services
Sleep Tight
Snake River Shooting Products
Sonya Sloan, MD
Sports Quest
Staying Ahead of the Game
Stephanie Rayos
Sterling Manufacturing
Stoma Gear
Sweet Wood Joinery
Taya Kyle
Team Never Quit
Team Never Quit Podcast
Texas Custom Barns
Texas Emergency Training
Texas Honor Ride
The Bridge Church
The Get Together
The Great American Rug Cleaning Co.
The Hub
The Surfboard Collective
The Work Well
Tru-Lite Gas
Trucker Tax Tools
Tyler Smith
Ultrabodies Fitness
Uproar Printing
Voice of the Woodlands
West U Family Dental
William Wagasy
Woodlands Screen Printing
Yucatan Taco Stand
Zach Emery Band