Retired Navy SEAL & Motivational Speaker David Goggins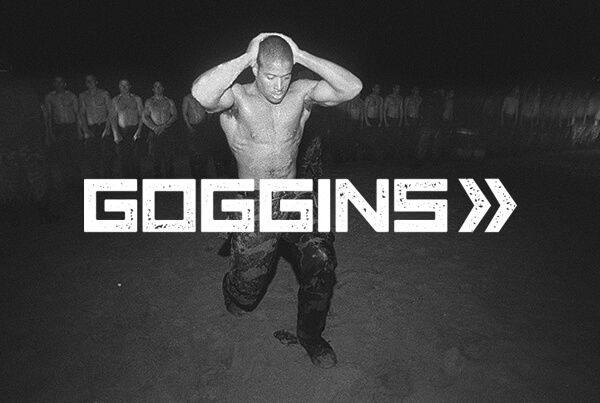 Retired Navy SEAL & Motivational Speaker David Goggins
David Goggins is a retired Navy SEAL and is the only member of the U.S. Armed Forces to complete SEAL training (including two Hell Weeks), the U.S. Army Ranger School (where he graduated as Enlisted Honor Man) and Air Force Tactical Air Controller training. We worked with David to launch his (now) social media empire, assisted in brand consulting and designed his first apparel line.
Branding
Video Production
Apparel Design
Social Media Management
Social Media Strategy
David Goggins decided he was ready to go public on social media and enlisted us to help share his story.
We captured various speaking engagements to highlight David as a thought leader and a public speaker.