Social Media Marketing Management Company in The Woodlands, TX
Social Media to Help You Stand Out Online
Even the best online presence can only do so much, and in today's digital marketplace social media picks up where your website leaves off. With Boostsocial from Wingman, you can meet both your current and potential customers right where they are! Choose from four packages and price points that match your needs and budget for social media campaign setup, optimization of your Facebook, LinkedIn, and Twitter accounts, and ongoing activities that keep your brand engaged with the buying public.
A dedicated, experienced social media specialist will walk you through the entire page-creation process, and then customize and optimize each new page with company graphics and photos, as well as biographical and contact information. Once you're up and running, we'll begin posting dynamic content designed to trend with your audience for maximum engagement and response. Our Social Post Manager tool helps you monitor, review, create, and publish your page content, and you can also track metrics such as likes and shares with a reporting platform—so you're always in control of how you and your business are being represented.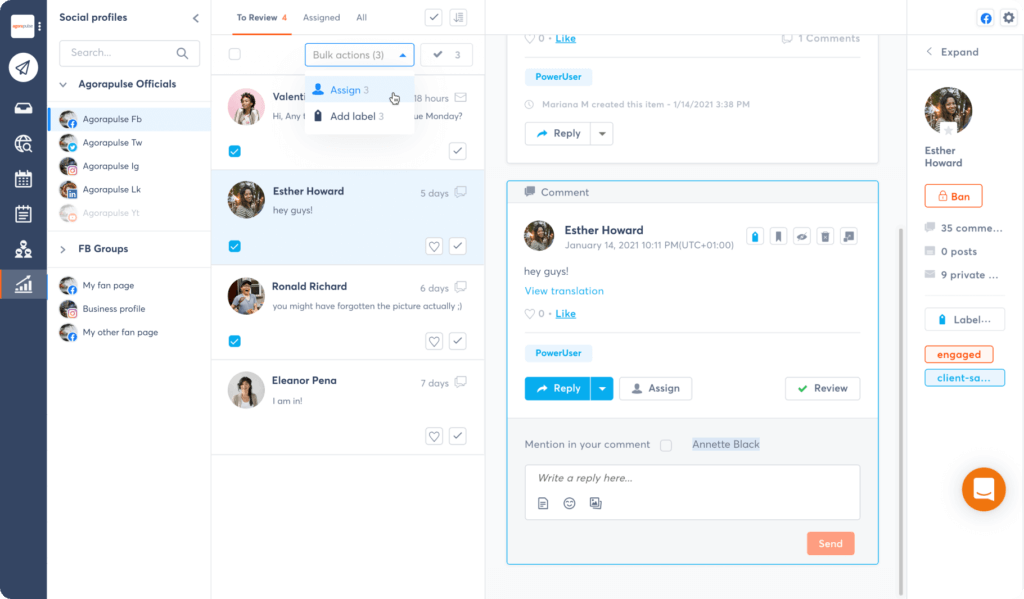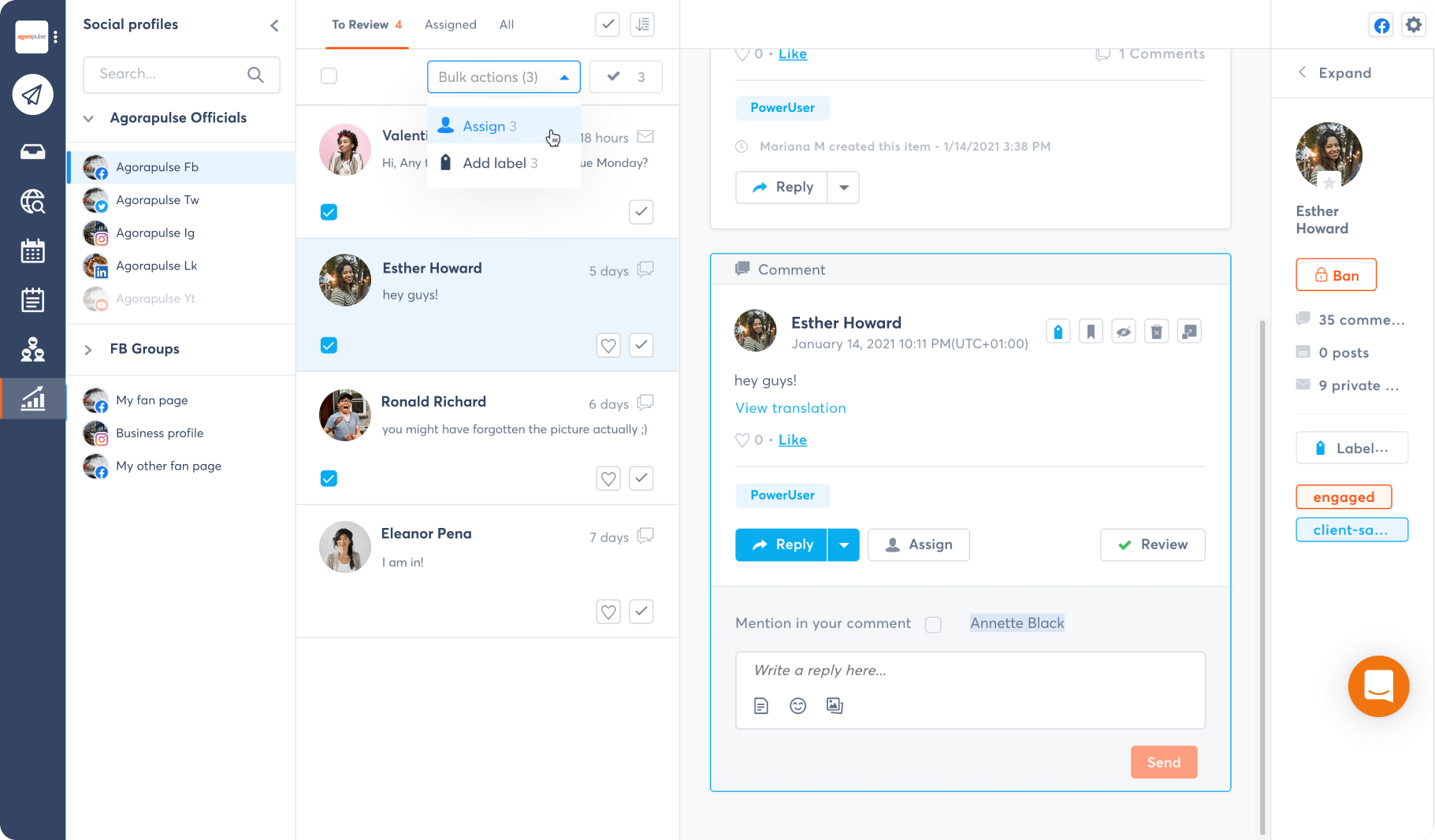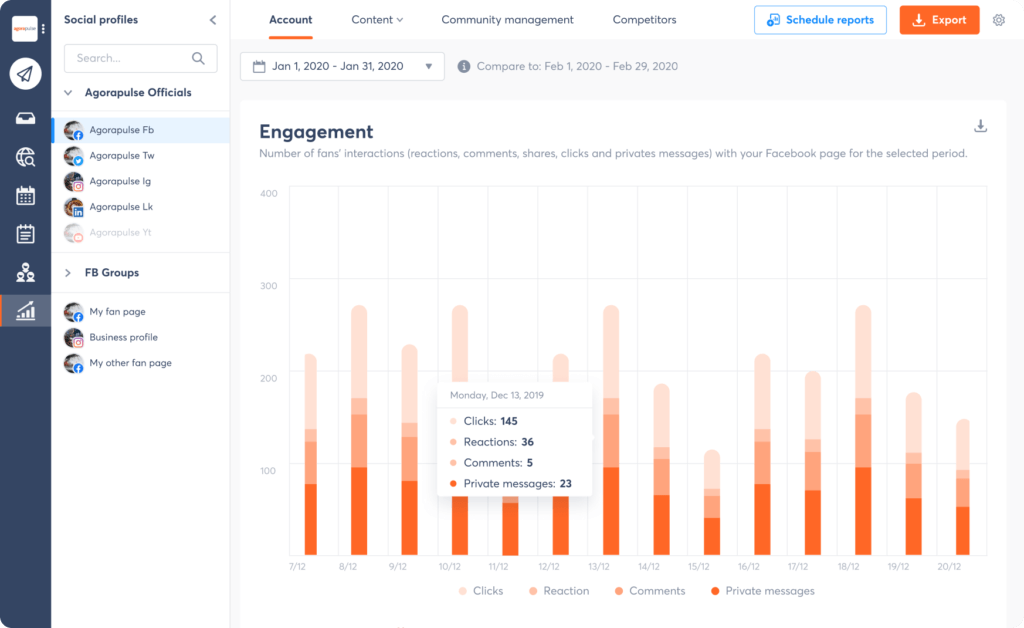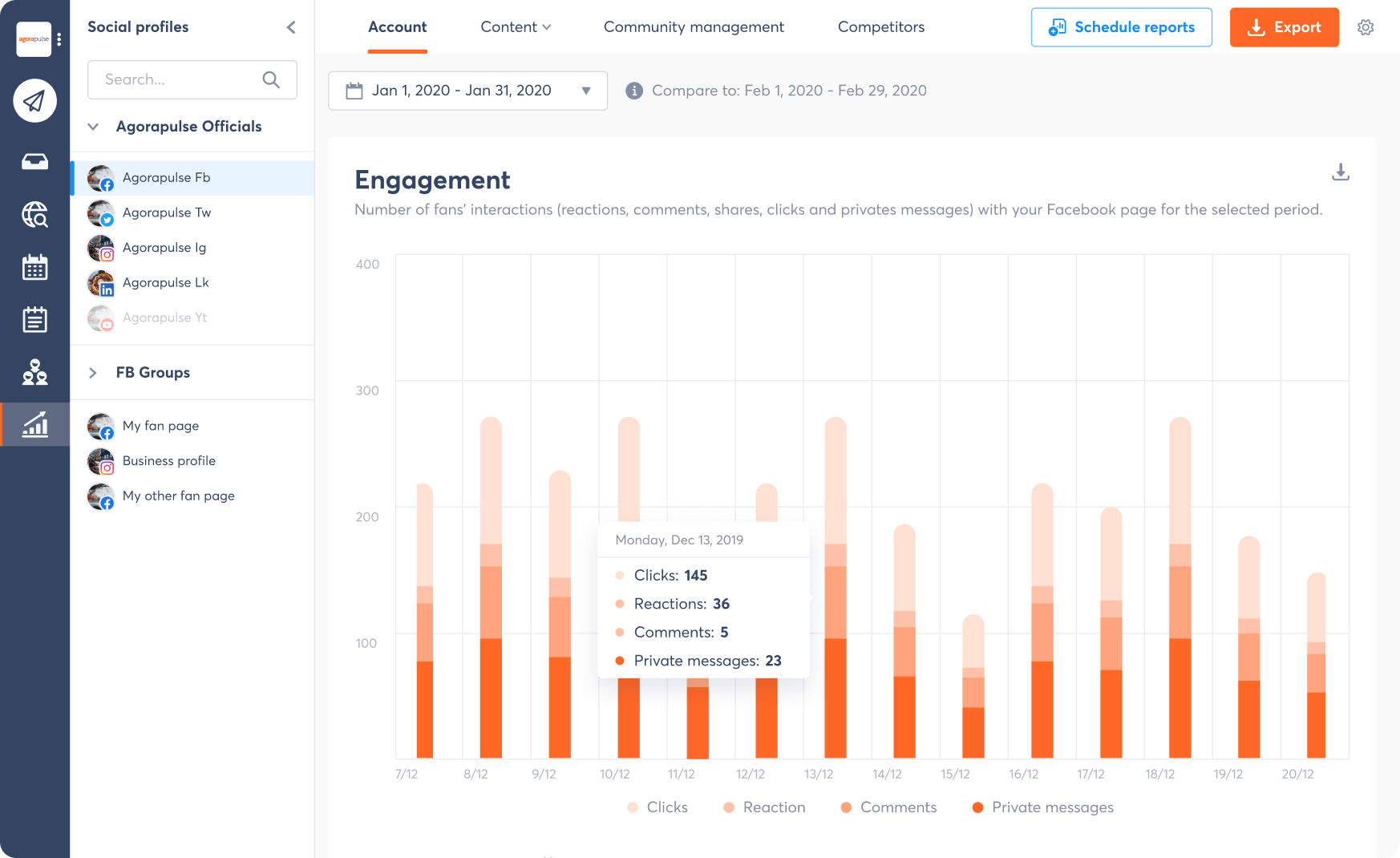 To take your social media experience to the next level, you can also leverage the power of Facebook page "like ads" that generate interest and drive additional traffic to your page—along with customized Facebook ad campaigns based on your unique marketing mission. Throughout the process, Wingman's social specialist support team is available for updates to page information, as well as any questions, comments, or concerns you might have.
Contact us at 281-516-8122 for a free social media assessment!