Subject: Introduction to Beefy Marketing
Hey Friend,
I hope this email finds you well. I wanted to share with you a marketing agency that I have had the pleasure of working with and have seen great results from. Their team is dedicated to helping companies grow their online presence and reach their target audience.
I believe that your company could greatly benefit from their services, which include web design, SEO, social media, video and podcasting, and muchmore. They have a proven track record of success, and I am confident that they would be able to help your company achieve its marketing goals.
If you are interested in learning more, I would be happy to schedule a call with them to discuss how they can help your company. Please let me know if you would like to proceed.
Thank you for your time, and I hope to hear back from you soon.
Best regards,
[Your Name]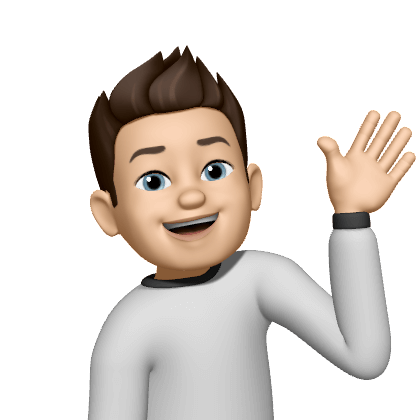 Subject: Introduction to Our Marketing Agency Dear [Name], I hope this email finds you well. I wanted to share with you a marketing agency that I have had the pleasure of working with and have seen great results from. Their team is dedicated to helping companies grow their online presence and reach their target audience. I believe that your company could greatly benefit from their services, which include [list the services offered by your agency]. They have a proven track record of success, and I am confident that they would be able to help your company achieve its marketing goals. If you are interested in learning more, I would be happy to schedule a call with them to discuss how they can help your company. Please let me know if you would like to proceed. Thank you for your time, and I hope to hear back from you soon. Best regards, [Your Name]