Elevating Non-Profits Through Comprehensive Marketing Solutions
With over a decade of experience across multiple industries, we leverage our diverse expertise to drive change and make a difference for non-profit organizations.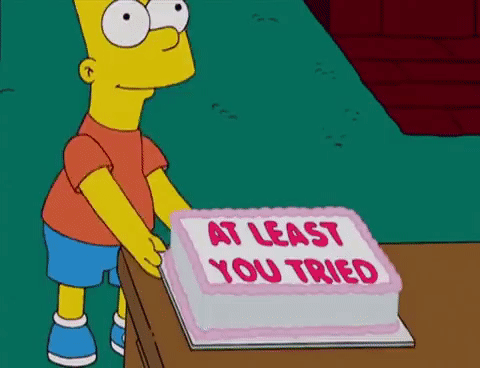 What's stopping you from taking your business to the next level?
everything you need to
grow your small business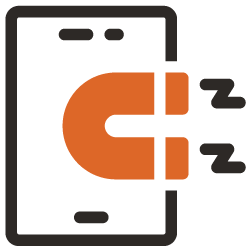 Marketing Solutions
We deliver creative strategies and clear results with services including web design and SEO, branding, printing, and content marketing.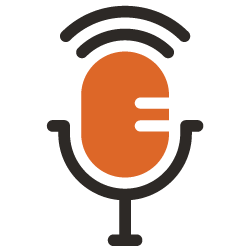 Expert Resources
We give you free monthly access to the best advice from our team of marketing, social media, and small business experts.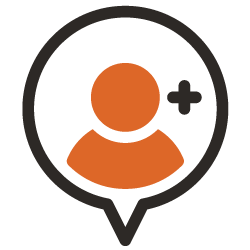 Community
In our community, you can ask questions, get answers, grow your network, find top resources, and have fun making connections!
we love helping
small business owners
but they
might
love us more
Do Your Business A Favor And Hire Them. Not Only Are They Cost Effective, But They Arey Incredibly Responsive And Know The Latest Website Trends That Will Lead To Conversions In Your Business. my company alone saw 20% growth month to month immediately after launching the new site
Beefy has been excellent to work with. They created us an outstanding website that we are very proud of. They are quick to fulfill our requests and a blast to work with. They have opened up a whole new world of Marketing for us.
Thank you to Beefy Marketing for all they have done for Arts Alive! Rebranding, website, social media and much more. We are super stoked about the site. What a great job done by all!!!
1. Let's Talk
It's the first step to any good relationship. Let's schedule a call and see how we can help you grow your business.
2. Create a Plan
Our small business experts are here to guide you. Together we'll select the best resources to take your small business to the next level.
3. Grow Your Business
With a great plan, our team of experts, and a community of small business owners, you are set to experience incredible growth.
we don't take a one size fits all approach to marketing
We understand that growing your business is stressful. There's not enough time in the day, big agencies come with big price tags, and business courses and coaches offer generic advice that doesn't solve your problems.
Beefy Marketing is committed to supporting the growth of small businesses by offering affordable marketing services, expert advice, and a community of small business owners ready to push you, challenge you, and support you.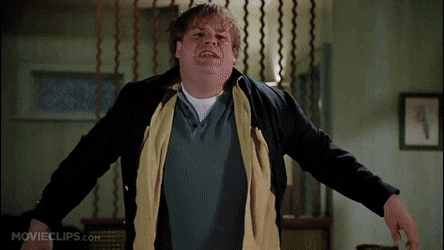 Get business advice from experienced small business owners who understand the unique challenges of owning your own business. In our community you can ask questions, get answers, grow your network, find top resources, and have fun making connections!
Need help growing your small business?
Get in touch with us at 281-516-8122 or send an email to info@beefymarketing.com