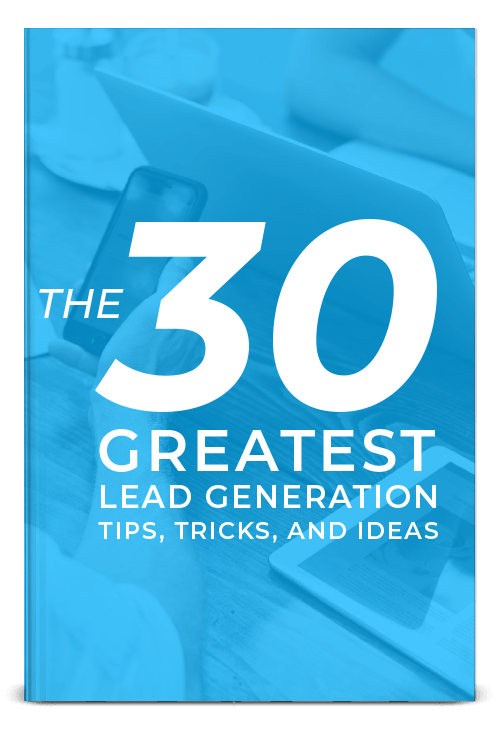 The 30 Greatest Lead Generation Tips,Tricks & Ideas
Generating leads is a marketer's single most important objective. Yet, only 1 in 10 marketers say their lead generation efforts are highly efficient and effective.

That's why we've compiled the 30 greatest lead generation lessons in this brand new guide, so you can start reeling in those leads.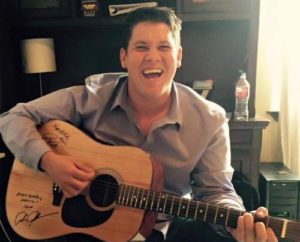 Andrew Brockenbush
Andrew Brockenbush is a featured Huffington Post Contributor and the Founder/CEO of Beefy Marketing.
I am the founder and CEO of Beefy Marketing, an inbound marketing & web development company. We help small business owners by providing them the tools necessary to attract customers and free their time to grow their businesses.