We offer a full range of in-house digital marketing services.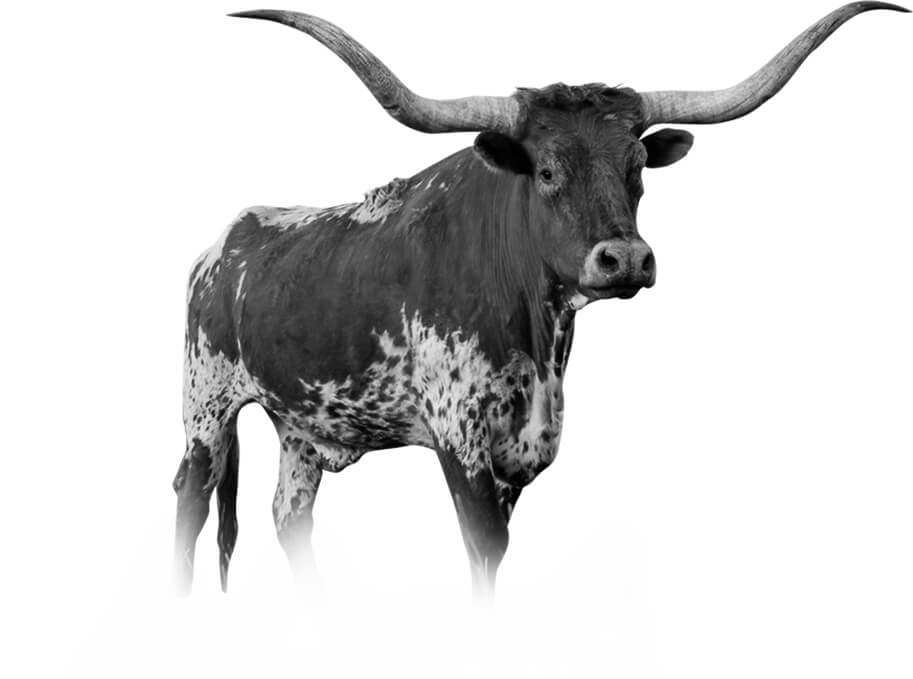 Hey there, and welcome to Beefy Marketing!
Every day, we work hard to give our clients the very best experience, from our initial design meetup all the way to launch day and beyond. But we also know a great website is about so much more than great design. For your website to be seen, it has to be found, and once it's found, it has to convert lookers into leads, and leads into sales. That's where we shine. For almost a decade, we've been a top inbound marketing agency, specializing in websites that give companies what they need most, traffic.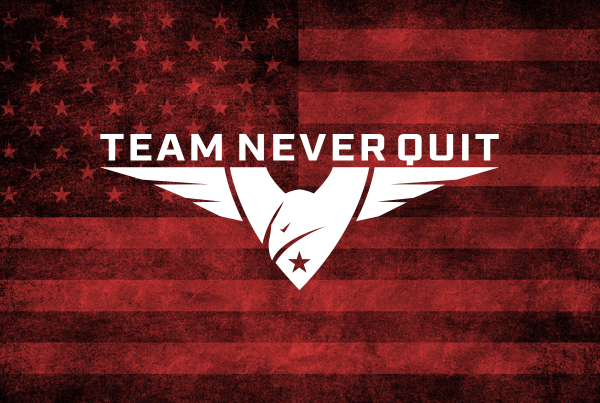 Team Never Quit embodies the heart of a warrior, men and women in all walks of life who have faced incredible hardship but have chosen not only to survive, but …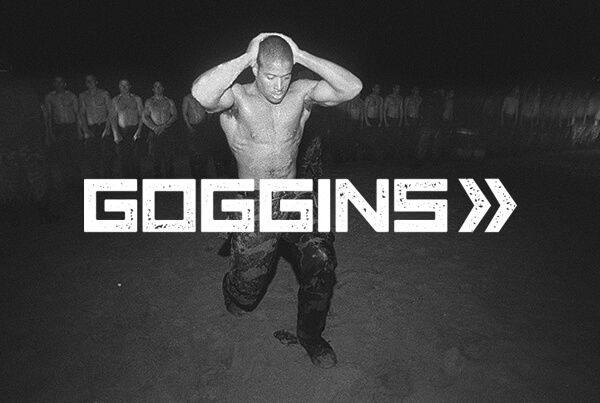 David Goggins is a retired Navy SEAL and is the only member of the U.S. Armed Forces to complete SEAL training (including two Hell Weeks), the U.S. Army Ranger School …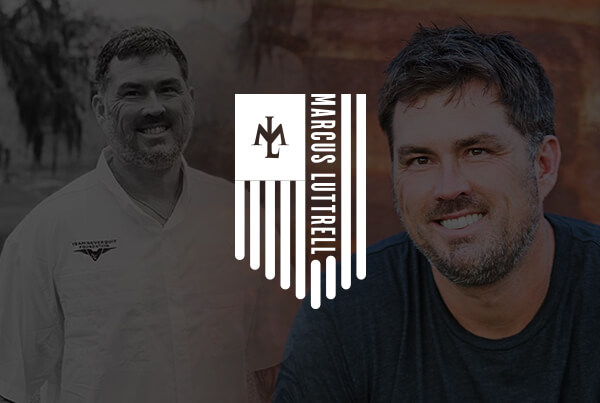 Marcus Luttrell is a former Petty Officer First Class and a United States Navy SEAL. He received the Navy Cross for his actions in 2005 facing Taliban fighters during Operation …
Our team of in-house experts will deliver creative strategies and bottom-line results with services ranging from web development and SEO to brand development, logo design, photography and copywriting. Our clients trust us with their business because we've earned their trust, and we want to earn yours too.
125% INCREASE IN JUST 6 MONTHS
Harbor America is a Professional Employer Organization (PEO) that experienced a 25% increase in website rank and a 125% increase in leads from organic traffic in just the first 6 months.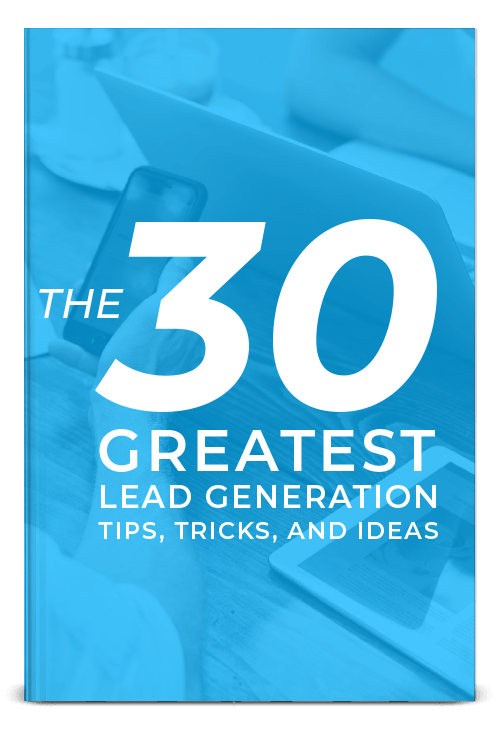 The 30 Greatest Lead Generation Tips, Tricks & Ideas
Want To Discuss A Project?
Get in touch with us at 281-516-8122 or send an email to info@beefymarketing.com

Do Your Business A Favor And Hire Them. Not Only Are They Cost Effective, But They Arey Incredibly Responsive And Know The Latest Website Trends That Will Lead To Conversions In Your Business. my company alone saw 20% growth month to month immediately after launching the new site
Beefy has been excellent to work with. They created us an outstanding website that we are very proud of. They are quick to fulfill our requests and a blast to work with. They have opened up a whole new world of Marketing for us. I highly recommend the Beefy Marketing team if you are looking to expand your business and customer base!
Thank you to Beefy Marketing for all they have done for Arts Alive! Rebranding, website, social media and much more. We are super stoked about the site. What a great job done by all!!!